The Commuter is made to be used daily. Whether you're running to grab a coffee, or on your way to work, make sure to show up in style. and not sweating. With pedal assist and full throttle motor control, you can get anywhere fast.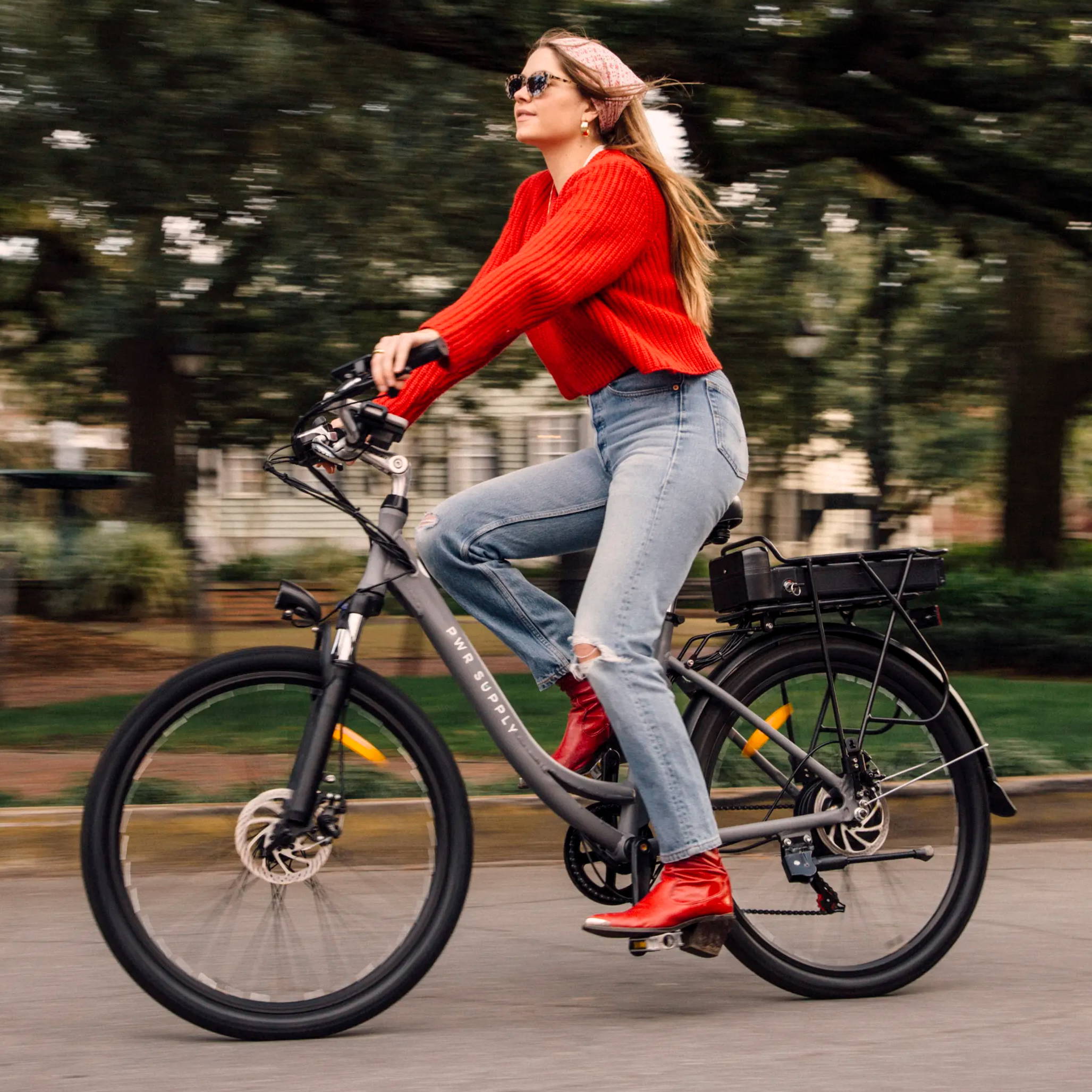 ---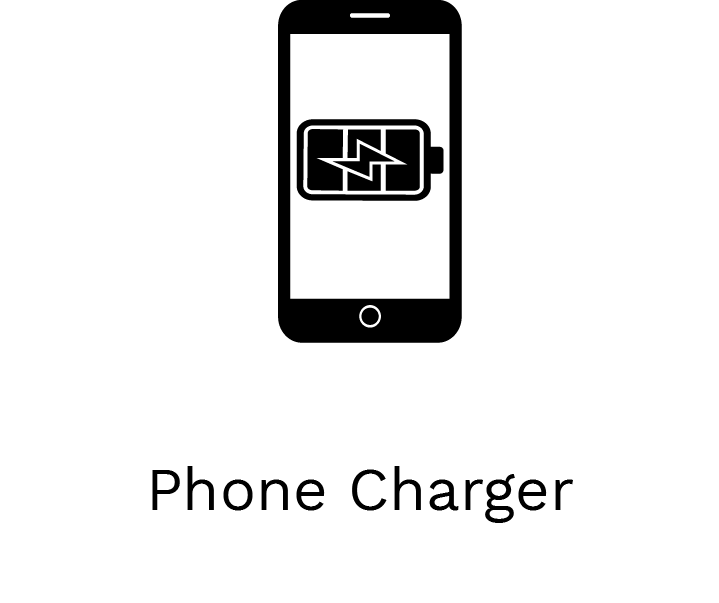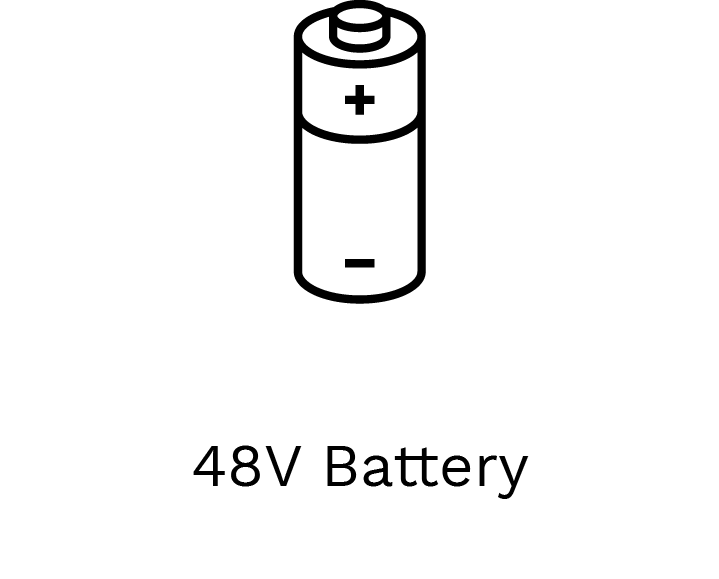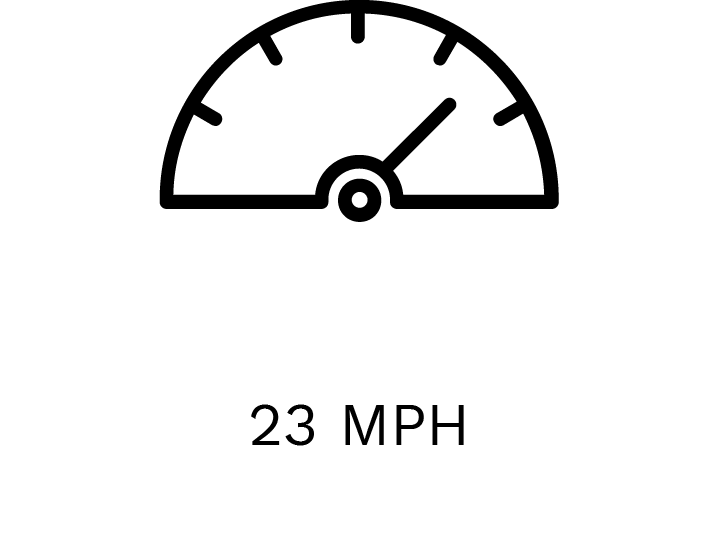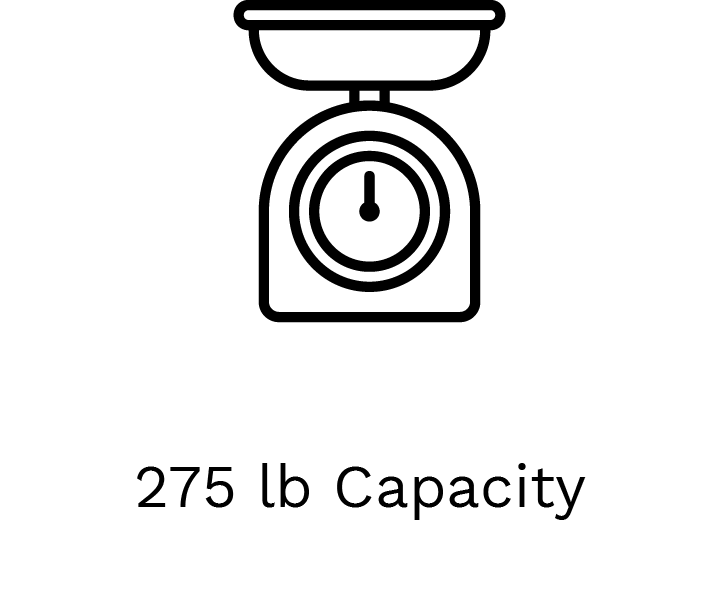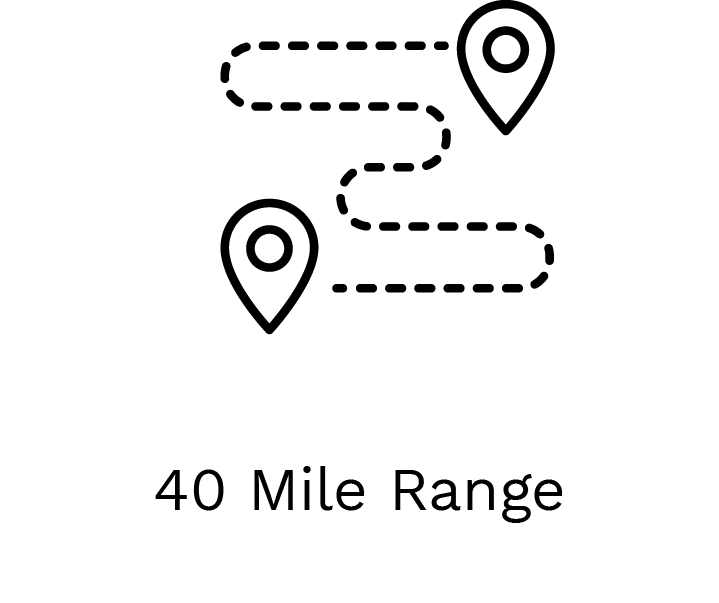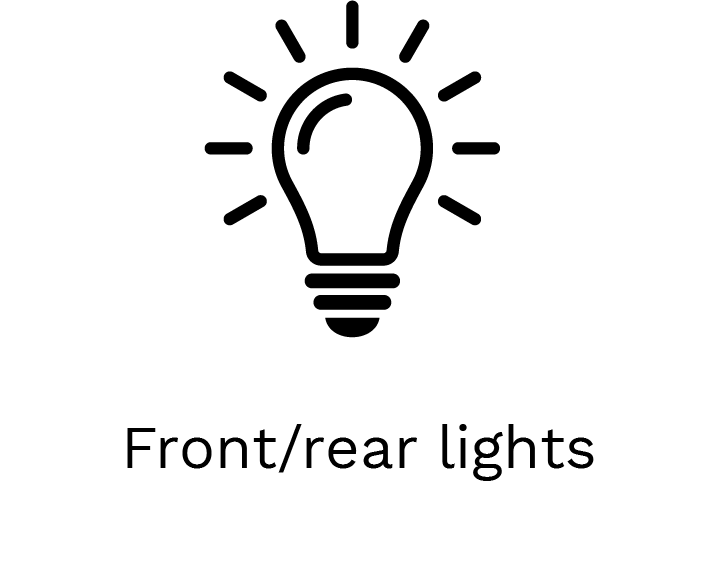 ---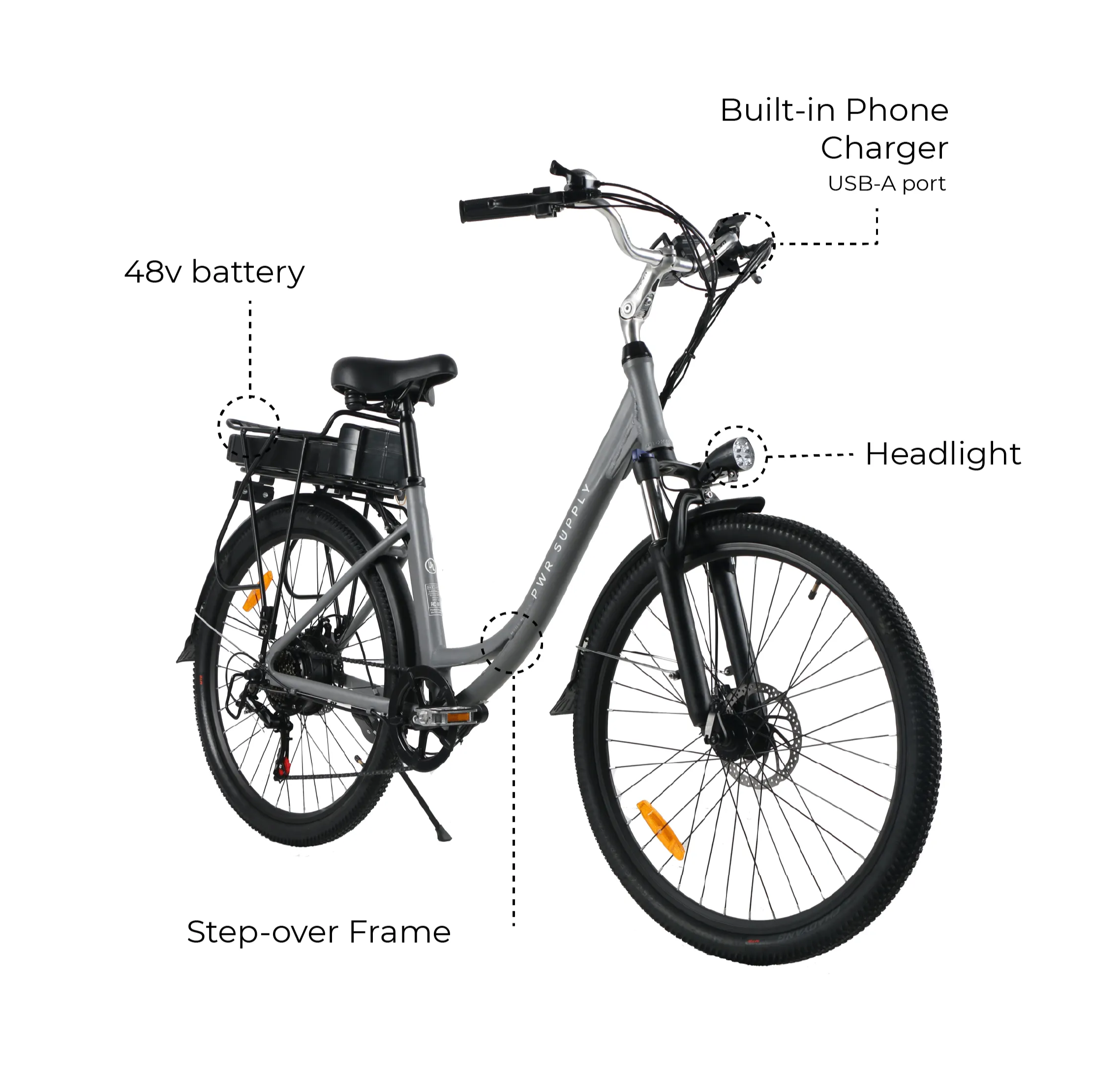 ---
A great everyday bike to cover the distance, in a lightweight and efficient way. The PWR Commuter can go up to 45 miles on one full battery charge. With a built-in phone holder and charger, you can keep all your
devices charged. It comes stock with a back rack, and front and rear lights for riding at night.